Back to Promotions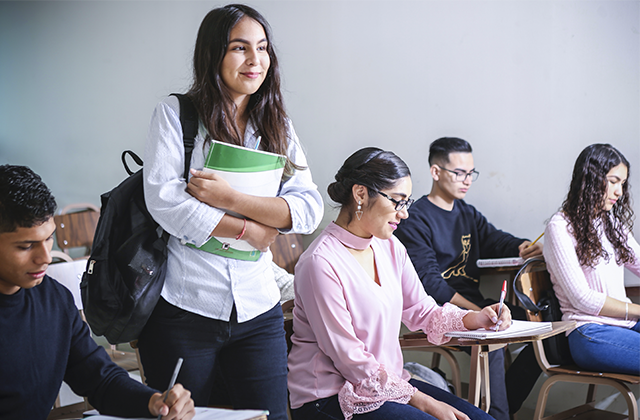 UNAVAILABLE – Easter Special English Courses!
Campus Location:
– ALL AUSTRALIA
Courses included in the promotion:
– General English
– IELTS Preparation
– Cambridge FCE
– English for academic purposes
Terms & Conditions:
– New onshore enrolments only
– Book and pay in April 2020
– Material fee will only apply for face-to-face lessons.
– We won't change the tuition fee when face to face classes start.
– Enrolment fee $200
Back to Promotions